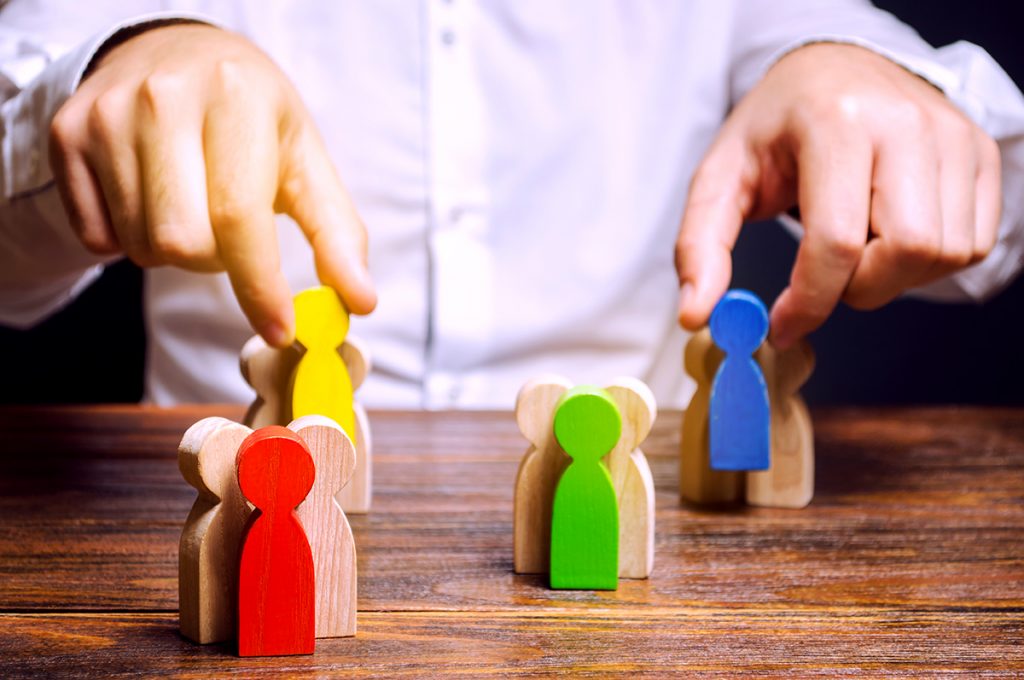 Customer Relationship Management or CRM is a combination of enterprise strategies, business processes and information technologies used to learn more about customers' needs and behaviours in order to develop stronger relationships with them. CRM software systems automate many customer-related business tasks.
CRM applications are traditionally developed as client-server software which incurs higher initial cost of ownership. The proliferation of the Internet and the Web has fueled the rapid growth of Web-based CRM or online CRM applications. Web CRM systems are widely deployed for web based call center, contact management, trouble ticket, personal information manager and scheduling.
The life cycle of CRM consists of three phases – customer acquisition, customer relationship enhancements and customer retention. CRM software streamlines CRM activities at each phase of customer relationship management.
Customer Acquisition
Contact management module and direct marketing module of CRM allow companies to effectively promote and market their products and services to prospects. Those modules help speed up the acquiring processes and reduce the cost of acquiring new customers.
Customer Relationship Enhancements
CRM helps companies better understand existing customers' needs and behaviors and enhance the profitability from existing customers by cross-selling. They can customize their products and services to individual customers' needs and preferences.
Customer Retention
Customer service module of CRM system gives the organizations the edge in customer support and call center services. They can increase customer satisfaction while reducing the cost of support. Customer retention is critical to the overall profitability of an organization. A customer you spend hundreds of dollars and months to acquire may leave you in seconds as a result of poor customer services.
Written by Bruce Zhang